The Future of Adult Entertainment.
NFTitties is the first adult NFT marketplace on Ethereum as well as Polygon. Our platform is powered by our very own ERC-20 token, which you can be a part of today!

Check out our marketplace for an opportunity to collect the hottest NFTs in the world.
Explore
Learn More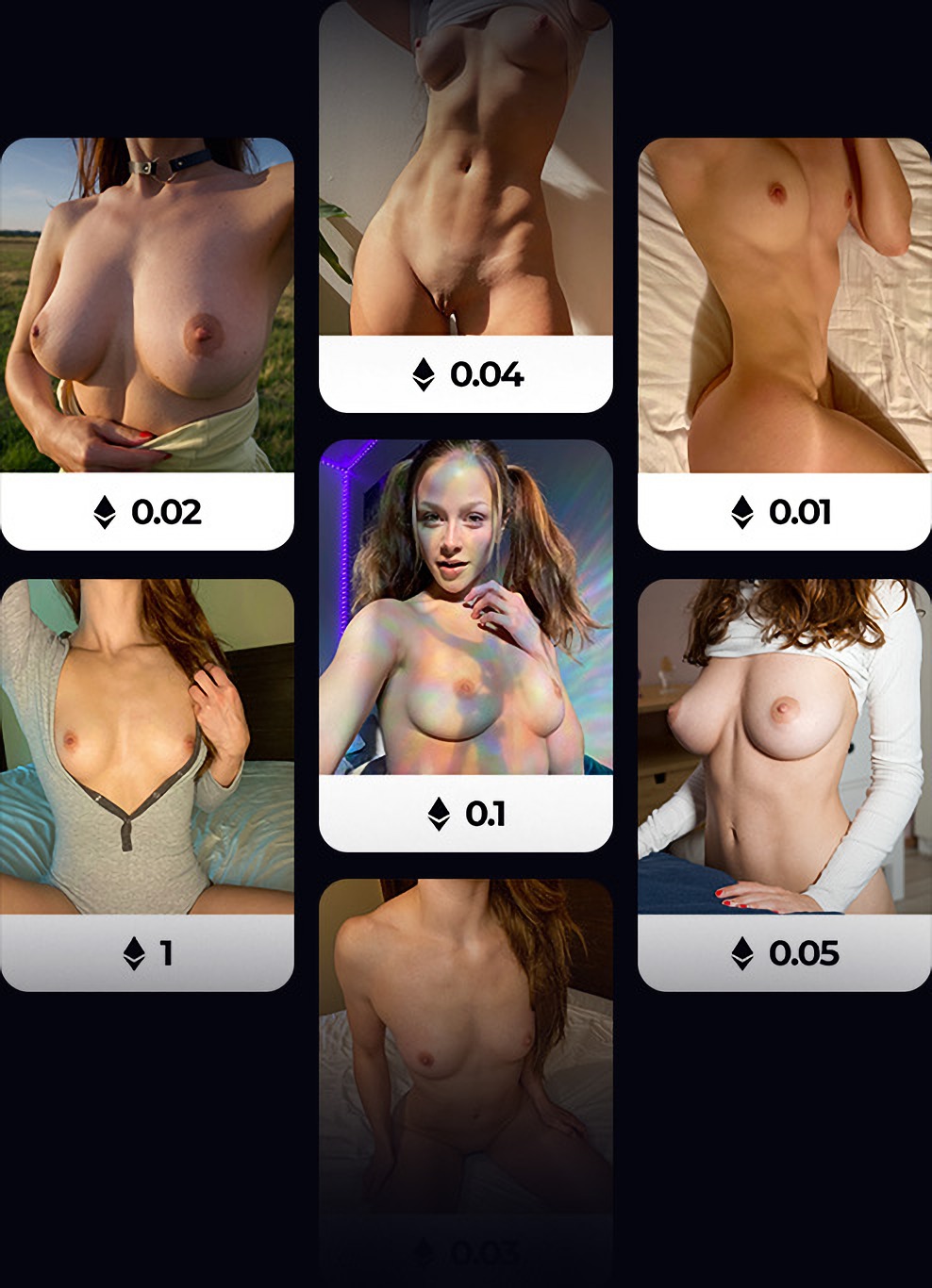 What is NFTitties?
NFTitties is world's first auction-based adult NFT marketplace, forged to build stronger connections between creators and their fans through the Ethereum blockchain.
In a Nutshell
NFTs (Non-Fungible Tokens) are used to represent digital files on the blockchain, in this case images and soon also videos. Creators can sell their content for Ethereum as an NFT on our platform, allowing their fans to "collect" and own a piece of their content on the blockchain. This process creates a revolutionary mutually-beneficial support bridge between creators and their fans.